November 13 - 19, 12:30-7 PM
NYCJW23 Trunk show
A curated collection including one-of-a-kind jewels.
Atelier d'Emotion 137 Sullivan Street, New York, NY 10012
THE ART OF RITUAL & ADORNMENT
NOVEMBER 13 & 16, 5 - 7 PM
Step into a graceful ritual in motion during our Opening & Closing events. Celebrate life, beauty and fascinating discoveries with our jeweler and designer Lynn Gambino. Champagne and treats galore!!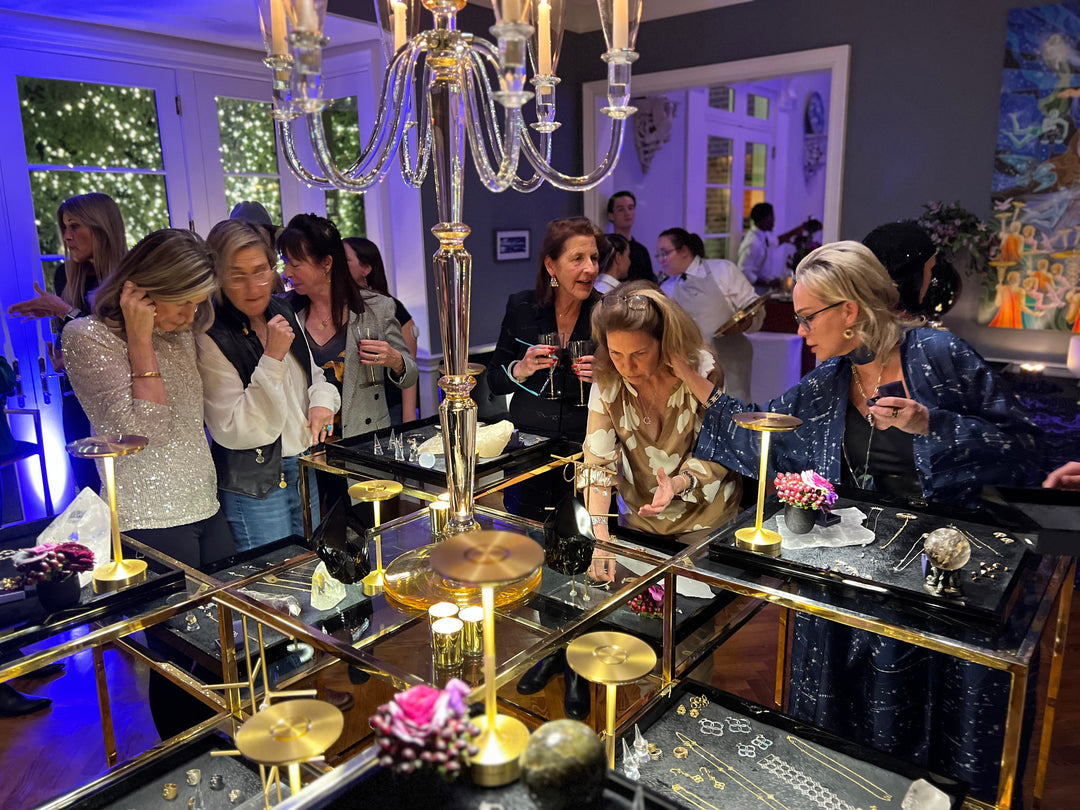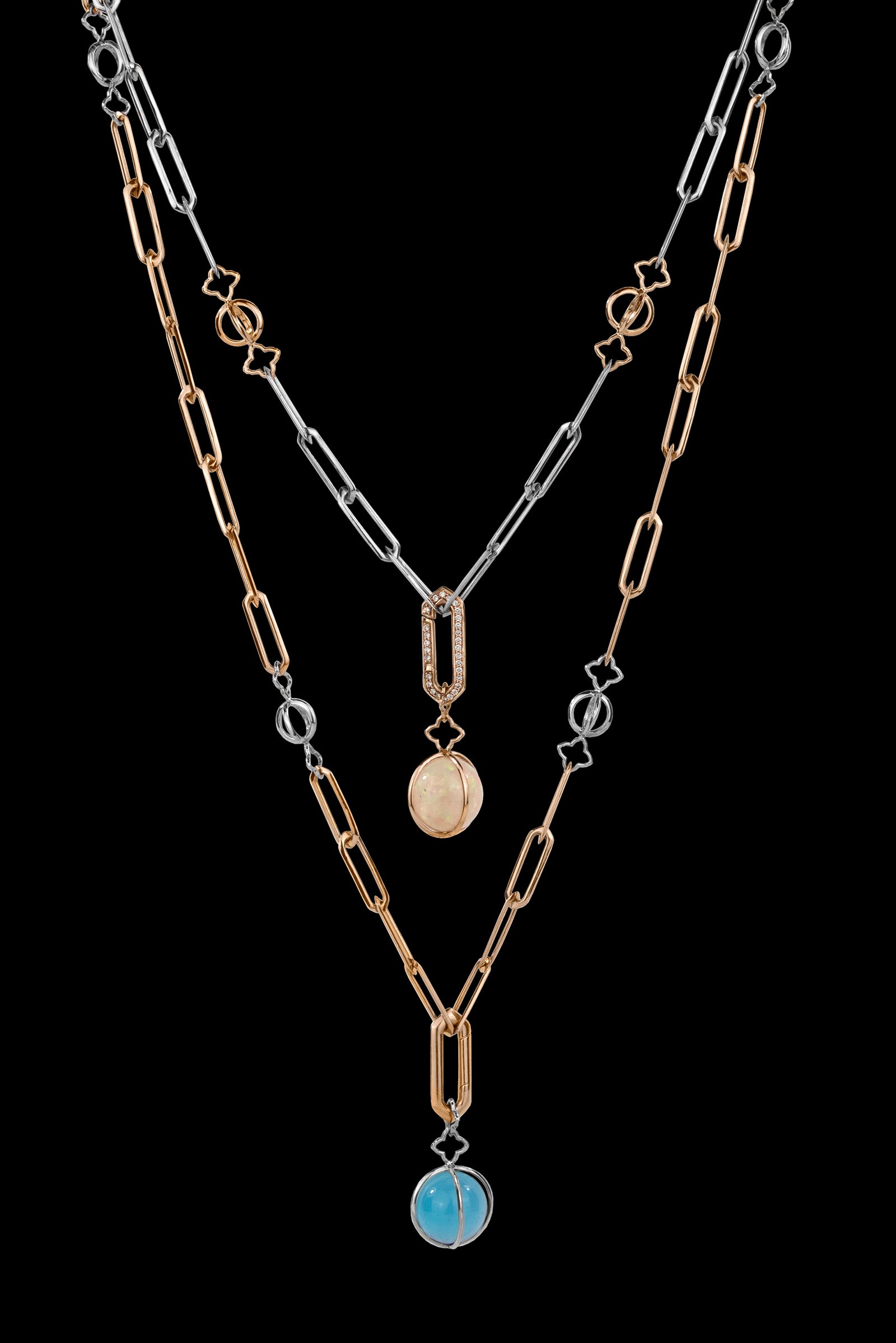 UNOCK & HARNESS
the
POWER
of
YOUR
JEWELERY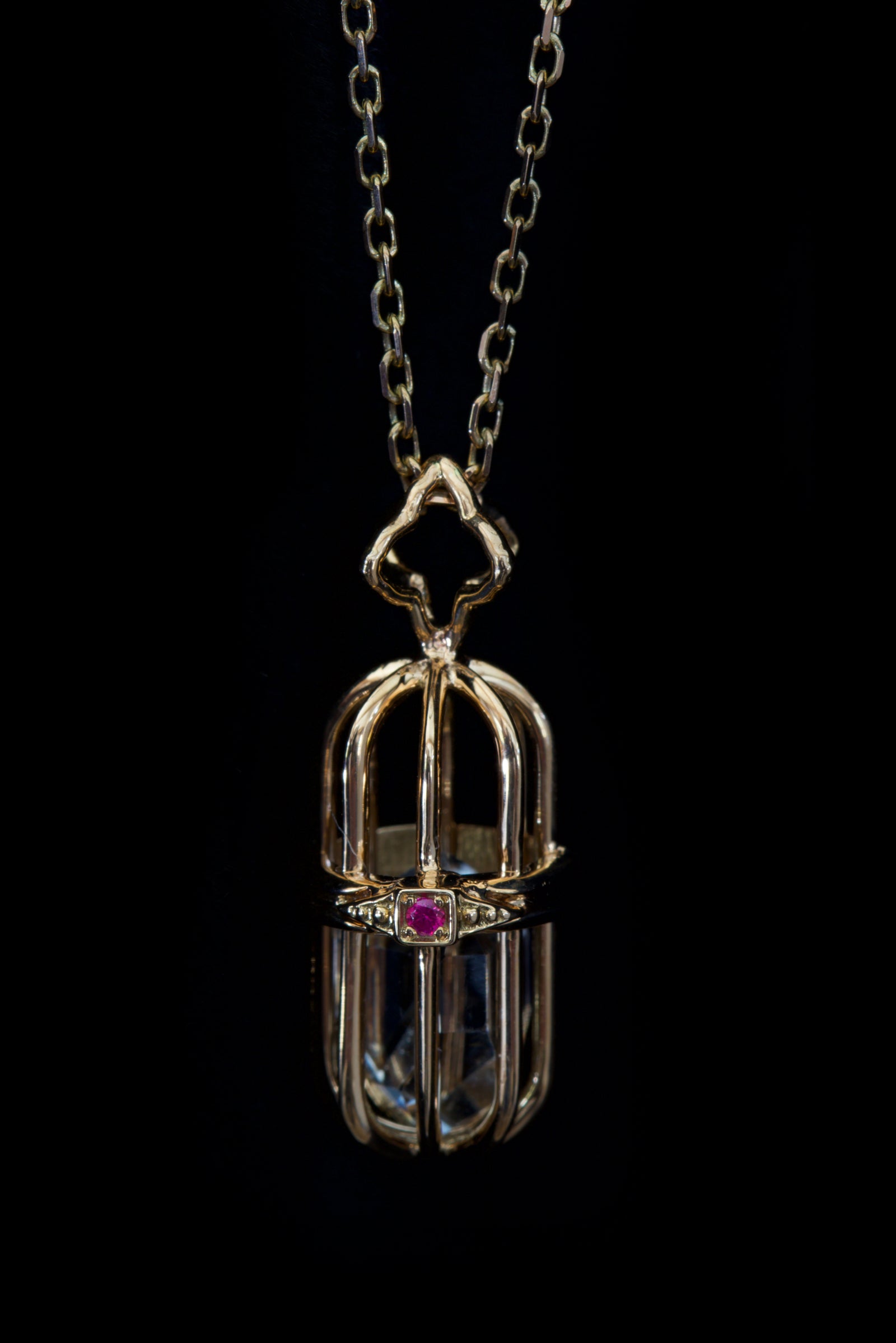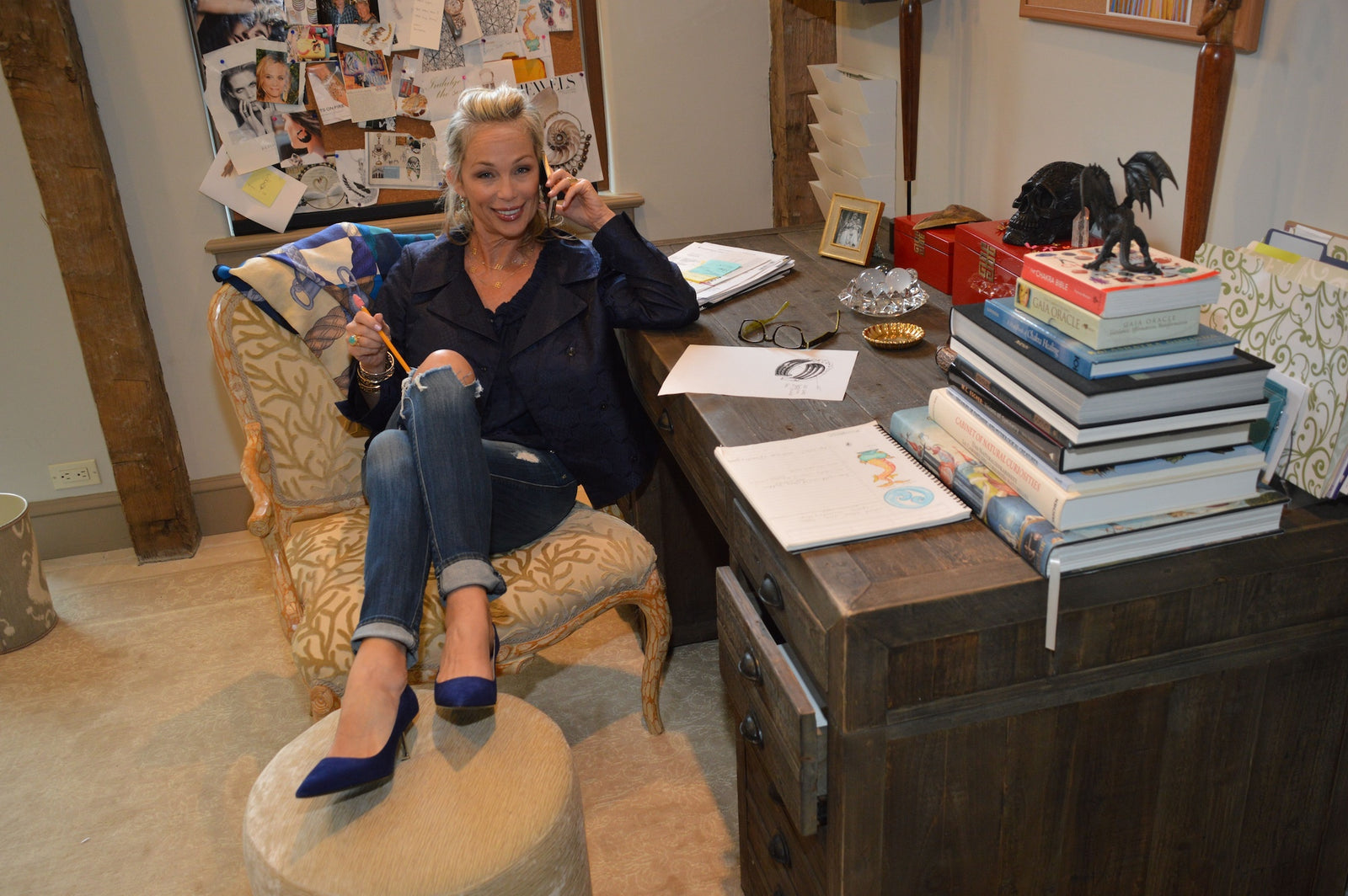 "Our fascinating world offers me inspiration at any given moment...a simple glance towards the sky and I'm reminded that there are atimes I may shine...and times I embrace the quiet of the clouds."